The Team
Marion Gallagher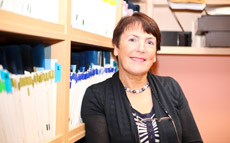 Marion is a very experienced dental receptionist and is one of the people you normally make first contact with at the practice.
Her understanding caring manner will immediately put you at ease. Marion is a native of Claremorris and has been part of the team for over thirty years.
Paul Murphy B.D.S.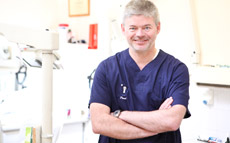 Paul, a native of Cork graduated from U.C.C. Dental school in 1989. Following qualification he worked in England for four years gaining widespread experience and further training.
After a year spent travelling in Africa and Asia he has been working in Claremorris since 1994.
Paul is married with three children and his interests involve anything to do with the outdoors and in particular watersports.
Caroline Glynn B.A, Dip Dent Hyg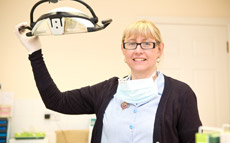 Caroline qualified as a Dental Hygienist in 1997 from University College Cork.
After a spell in London she returned to Ireland where she has been working as a Hygienist in this practice since 1998.
Marie Reddington DipDent Hyg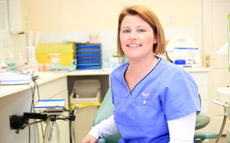 Marie, from Dunmore in Galway graduated from U.C.C. Dental school in 2004.
She has been working in Claremorris since 2005. She is very interested in and devotes a lot of time to coaching both youth soccer and GAA teams.
Pauline Flynn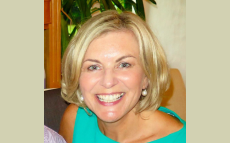 Pauline, originally from Co Clare, has been part of the practice for over five years. She brings huge experience in customer care and administration to the team and is always ready to greet you with her friendly smile.
Barbara Moore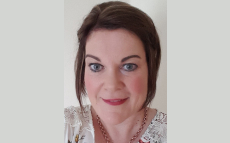 Barbara joined Claremorrisdentalcare shortly after qualifying as a dental nurse, with some time spent outside the practice travelling and gaining widespread dental experience. Barbara's empathy and professionalism will put you at ease during treatment.
"I was greeted and welcomed to the practice and put at ease straight away"
Siobhan Judge, Claremorris
Read More